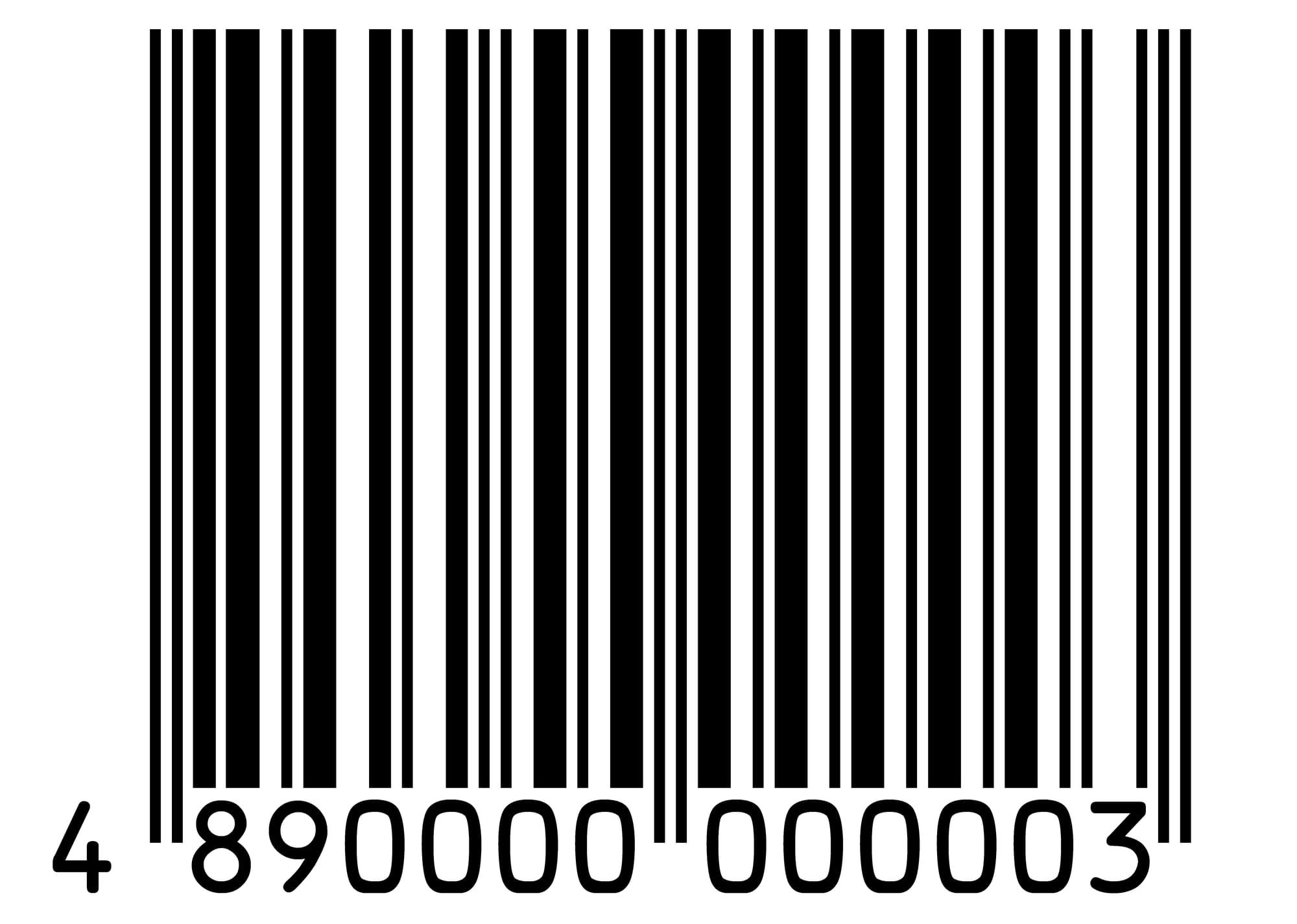 One Code.Bridging the World of Business and Consumers
Over one million companies globally use GS1 barcodes and Global Trade Item Numbers (GTINs), including all major retailers and it is required by key online marketplaces such as Google, Amazon, eBay and Tmall.
WHY 489 HONG KONG BARCODES?
They provide a common language to identify, capture and share supply chain data, to ensure important information is accessible, accurate and easy to understand. The GS1 barcodes capturing standards include data carriers such as UPC HK barcodes and EAN HK barcodes. They are used to encode information such as product numbers, serial numbers and batch numbers. Barcodes, including EAN HK barcodes, play a key role in supply chains, enabling users including retailers, manufacturers, transport providers and hospitals to automatically identify and track products as they move through the supply chain. GS1 barcodes manages several types of barcodes, many of which comply with ISO standards. Each is designed for use in a different situation. You'll receive an official GS1 certificate, giving you the peace of mind that your barcode numbers are uniquely yours, internationally recognised and of authentic source.
Hong Kong prefix 489: Hong Kong Trusted Product
A barcode starting with prefix 489 means that the product is made by a registered company in Hong Kong. The barcode strengthens a company's brand value and enables the company to enhance consumer's confidence.
Enhance Search Result, Reach more Customers Online
489 HONG KONG BARCODES help Google understands exactly what you're selling and those products with correct barcodes receive up to 40% more user clicks and conversion rates increase up to 20% in their Google Shopping Ad.
eBay, Amazon and Alibaba require EAN barcodes for product identification
Major online marketplaces such as eBay, Amazon and Alibaba require their merchants and sellers to use 489 barcode numbers or Global Trade Item Numbers (GTINs) to manage their product catalogues to help consumers find, compare and buy their products.