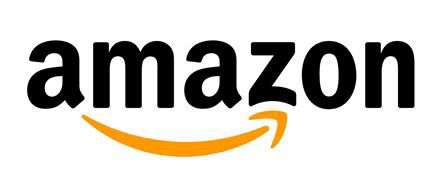 If you want to list and sell a product on Amazon marketplace, for most categories, you'll be asked to add an amazon products ID or barcode for Amazon – usually a GTIN, UPC or EAN.
Selling on Amazon? Need an Amazon products ID? GS1 numbers are now required.
Amazon barcodes are used to uniquely identify products in their catalogue
Retailers have been using our Global Trade Item Numbers or GTINs to identify their products for 40 years - they're the numbers you see under a barcode. The GTIN, or Global Trade Item Number, is such industry-standard product identifier. GTINs are administered by and can be obtained through GS1. GTINs may also be referred to as UPCs (Universal Product Codes), EANs (European Article Numbers) or JANs (Japanese Article Numbers) and also includes ISBNs (International Standard Book Numbers – obtainable through your local ISBN Agency). GTIN (barcodes) for Amazon are no different, and can be used to uniquely identify all the information about specific products listed on the retailer site.
An industry-standard amazon products ID is required for sellers when creating new pages in the Amazon.com catalogue. These amazon products ID are GS1 barcode numbers or Global Trade Item Numbers (GTINs). These are the unique numbers from GS1 that help Amazon and buyers to identify new or existing products in the vast Amazon catalogue. These same numbers appear beneath the barcodes on most products in the world. They all come from GS1 and provide unique identification for those products.
This is something that Amazon needs from the seller so that they can improve the quality of their product catalogue. By doing this correctly, and assigning barcodes for Amazon, sellers can help to maintain the high quality shopping experience buyers have come to expect from the Amazon marketplace.
First Thing First…
Getting GS1 barcode numbers from Hong Kong Barcodes will ensure the numbers are unique and enable you to sell on all Amazon sites across the world. Products can also be sold through shops by simply adding barcodes to the package.
Buy in Hong Kong Barcodes today to create unique GS1 barcode numbers or GTINs for your products. Click HERE to buy.
Hong Kong Barcodes is working with customers to continually develop standards to keep pace with the changing requirements for online marketplaces, supporting members to grow their business, locally and internationally.