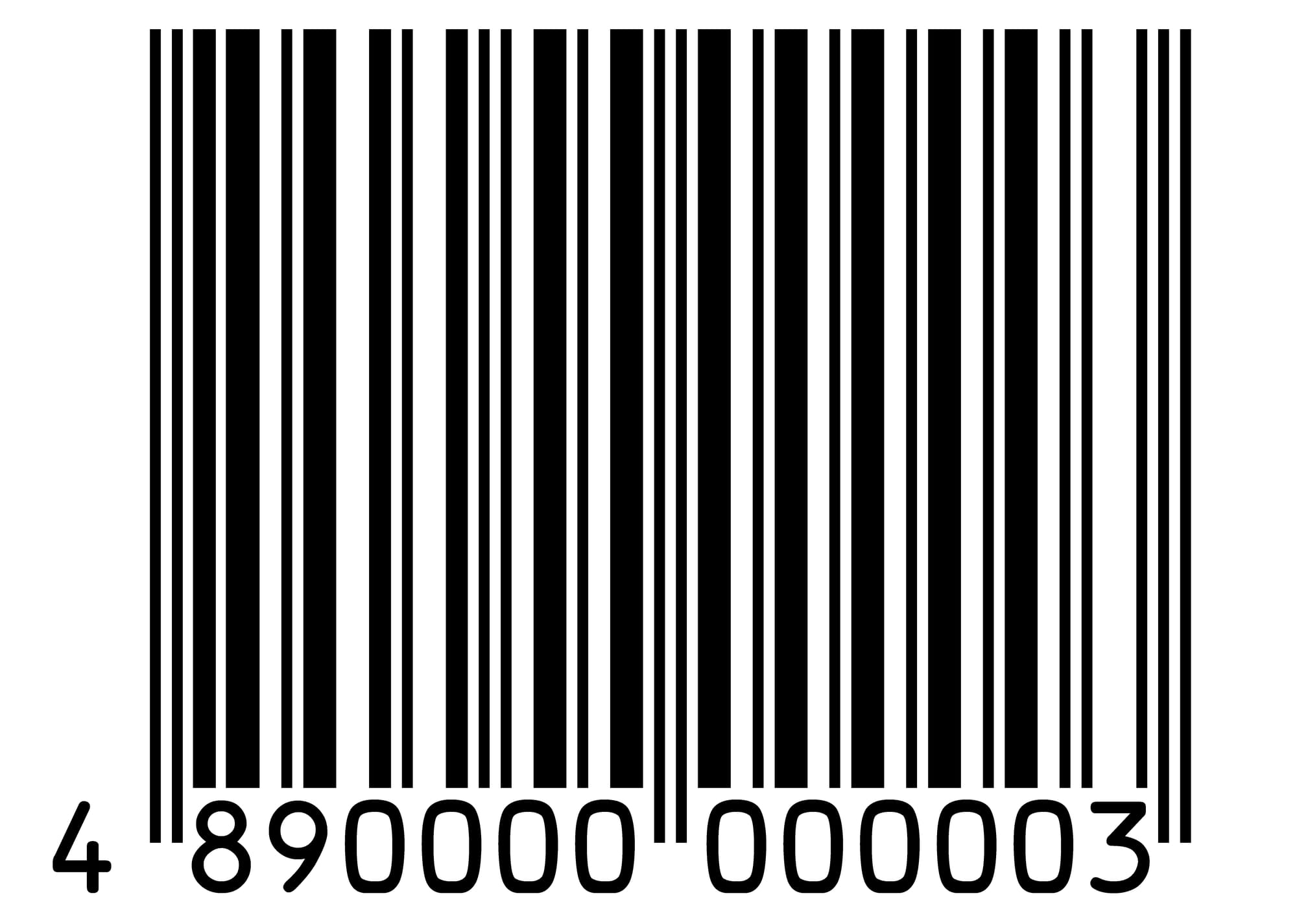 Authentic Source & Hong Kong Prefix 489
GS1 Hong Kong is the only officially licensed organisation in Hong Kong with authority to allocate GS1 barcodes. Our barcodes were obtained in GS1 Hong Kong, with Certificate of Guarantee, instructions and technical assistance and, the best of all, you will pay them only once. Single payment, no annual fees and lifetime valid. Fantastic!
Hong Kong brands and products have long been renowned for their high quality and safety. You'll receive an official certificate, giving you the peace of mind that your barcode numbers are uniquely yours, internationally recognised and of authentic source.
A barcode starting with the prefix 489 means that it is issued by GS1 Hong Kong, and that this product is operated by a Hong Kong-registered company. It will more easily facilitate companies to win the consumers' heart, boost brand value and consumer confidence.